Games
Skin Cancer Game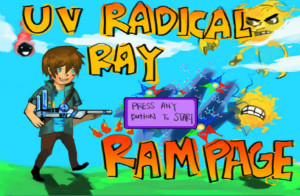 UV Radical Ray Rampage, an action platform video game about tanning zombies developed in collaboration with UC Davis that allows participants to learn about skin cancer risk factors and how to reduce risk using an immersive arcade-like experience. This game won silver medal at the 2012 International Serious Play Awards.
Nurture your Nature – Epigenetics Game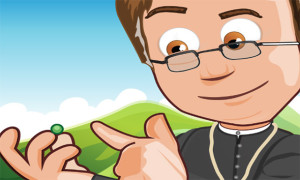 How do your choices affect the way our DNA works?  Find out here!