Students
Thank you for making health research possible!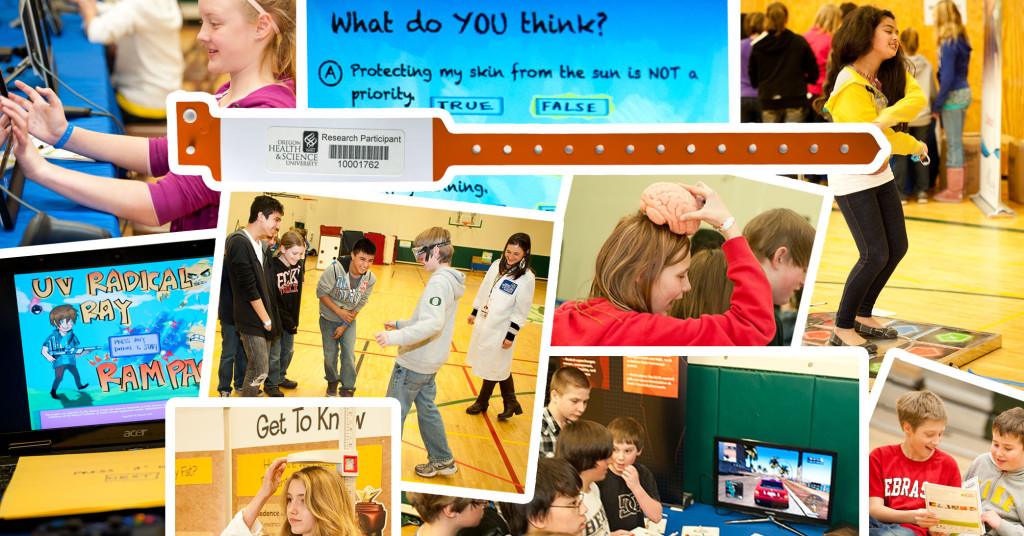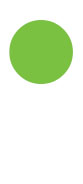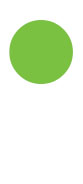 Over 11,000 Oregonians have participated in Let's Get Healthy!'s education and research events – more than half of which are students! The anonymous data from these events help researchers better understand health. Now, thanks to funding from the National Institutes of Health, you can explore the data yourself! From school summary data to the relationship between health factors, you can explore it all here!
Use the data for school reports, projects or explore it for fun! It's one of the many ways that human research helps advance our health. Let us know if you have any questions and drop us a line – we'd love to hear how you're using it and if we can be of any help!
Thank you for being a research participant!